Exo-Force Website Image Test.
July 13 2012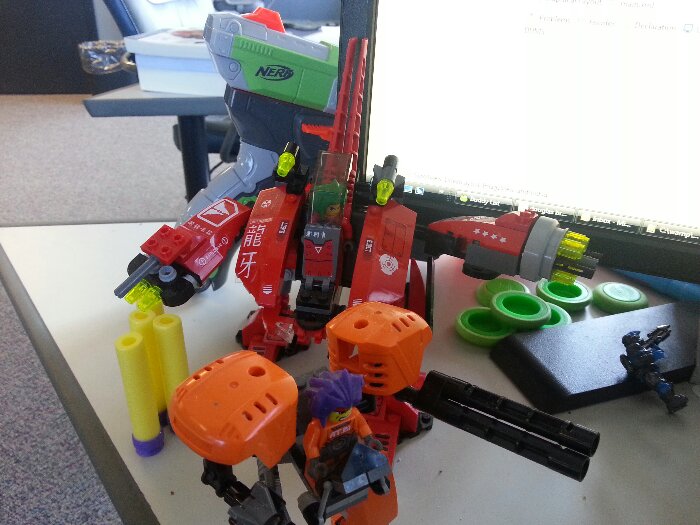 With this revision of the user interface, the text floats to the top of the text box as one would expect.
epic battle on my desk...
July 13 2012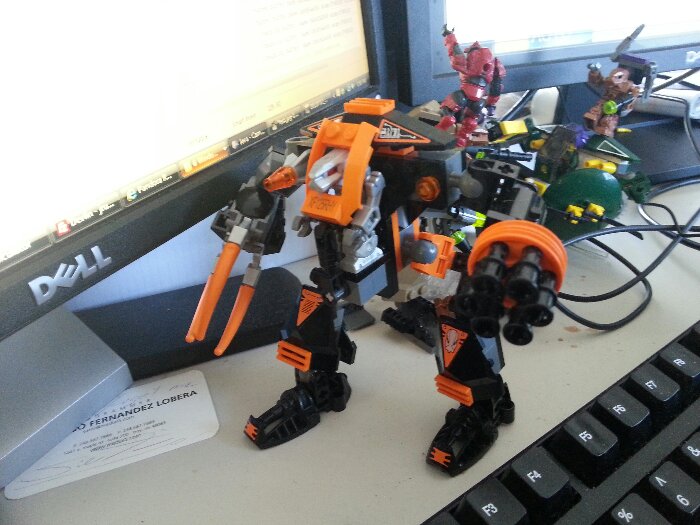 Actually this post is a test to see if my Android app is working as expected.
So Beautiful
August 19 2010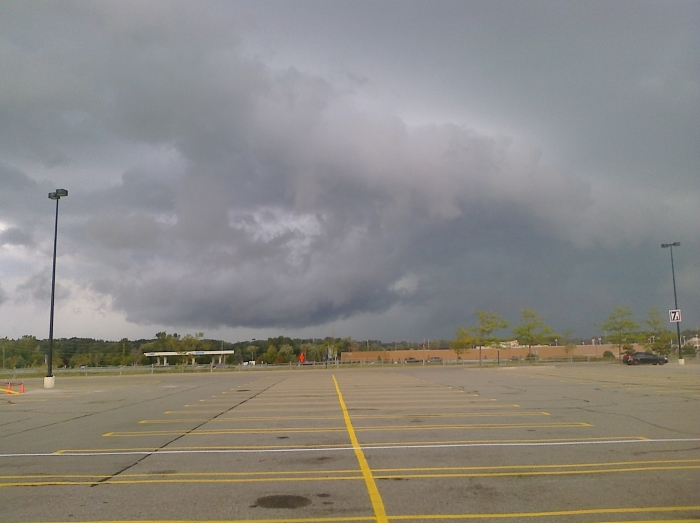 This is a wall cloud of a doppler indicated tornadic thunderstorm over Oxford, MI
My new toy
May 25 2010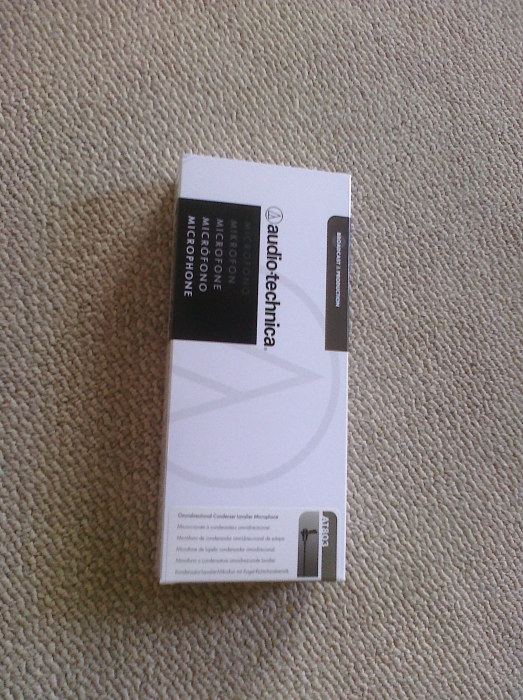 This is the first of what will hopefully be three new microphones for the tabletop battlefield. The Film Riot crew recommended this one, so I think it should work good.
Ever Wonder?
May 2 2010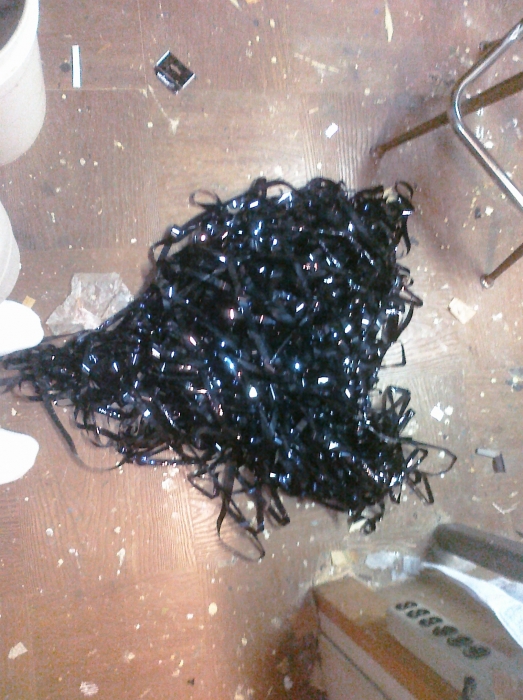 How much tape is inside a VHS Cassette? Now you know the answer - A Lot.
Developed with technology based on: The Merc Engine 1a by www.rockosoftware.com